July 29, 2018
What is Flan?
By: Jamie Narehood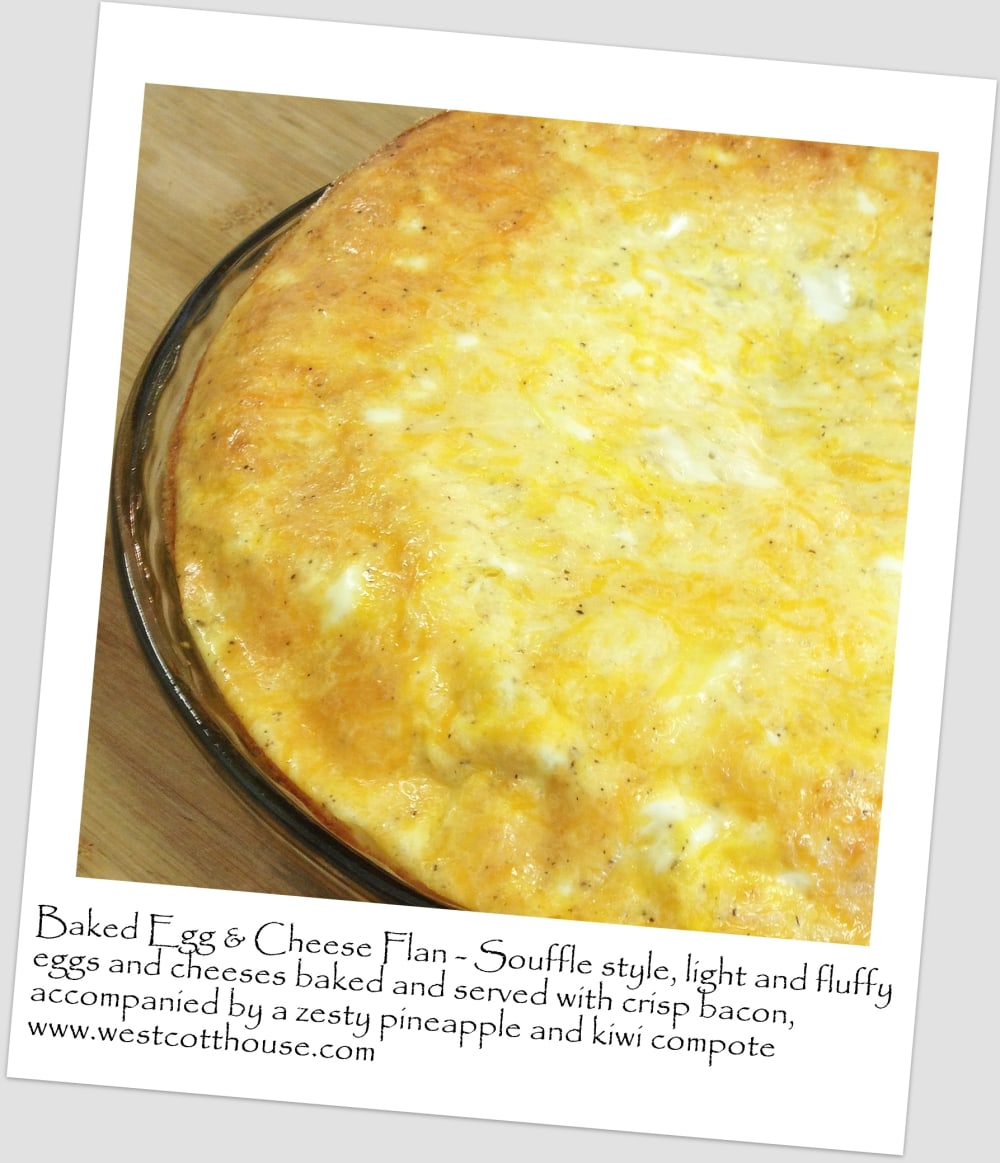 Topping the leader board for the Top 10 List of Questions Asked by Our Guests is "Flan? What is flan?"
Flan is many things to many people. To some, it is a disk of metal such as one from which a coin is made. To Dictionary.com it is an open tart-like pastry, the shell of which is baked in a bottomless band of metal (flan ring) on a baking sheet, removed from the ring and filled with custard, cream, fruit, etc. To Merriam-Webster.com, it is baked with a caramel glaze. To others, it is a term of endearment for their flannel jammies. Others say things like "Aw, flan, you're the best" and "Hey flan". Some even use it as code when referring to Buddah herb on the streets. Gamers might refer to it as the flop and failure of a flan event.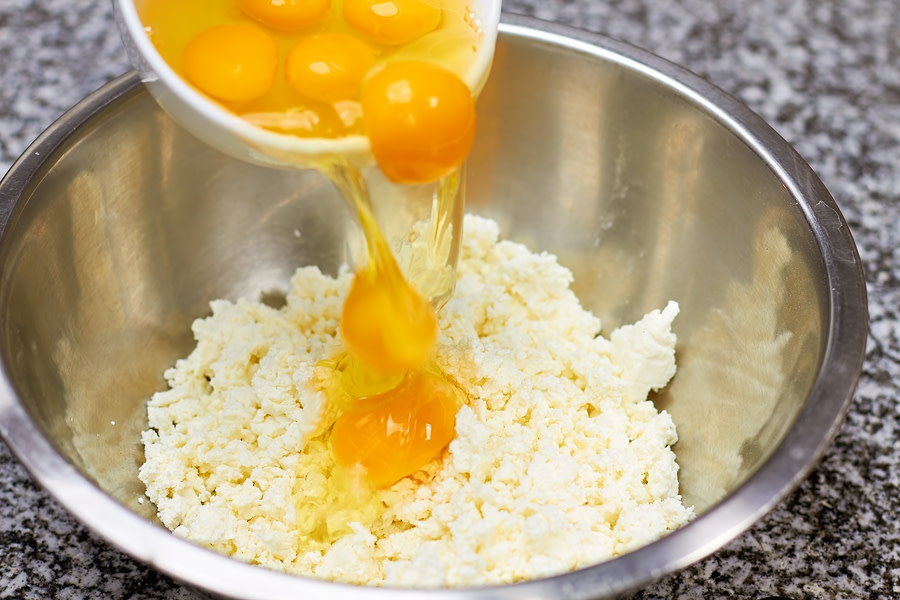 At Bayfront Westcott House B&B, our flan presents as an egg soufflé chef-d'oeuvre, created with light and fluffy eggs and four delicious cheeses. It is served with crispy bacon and a zesty pineapple and kiwi compote.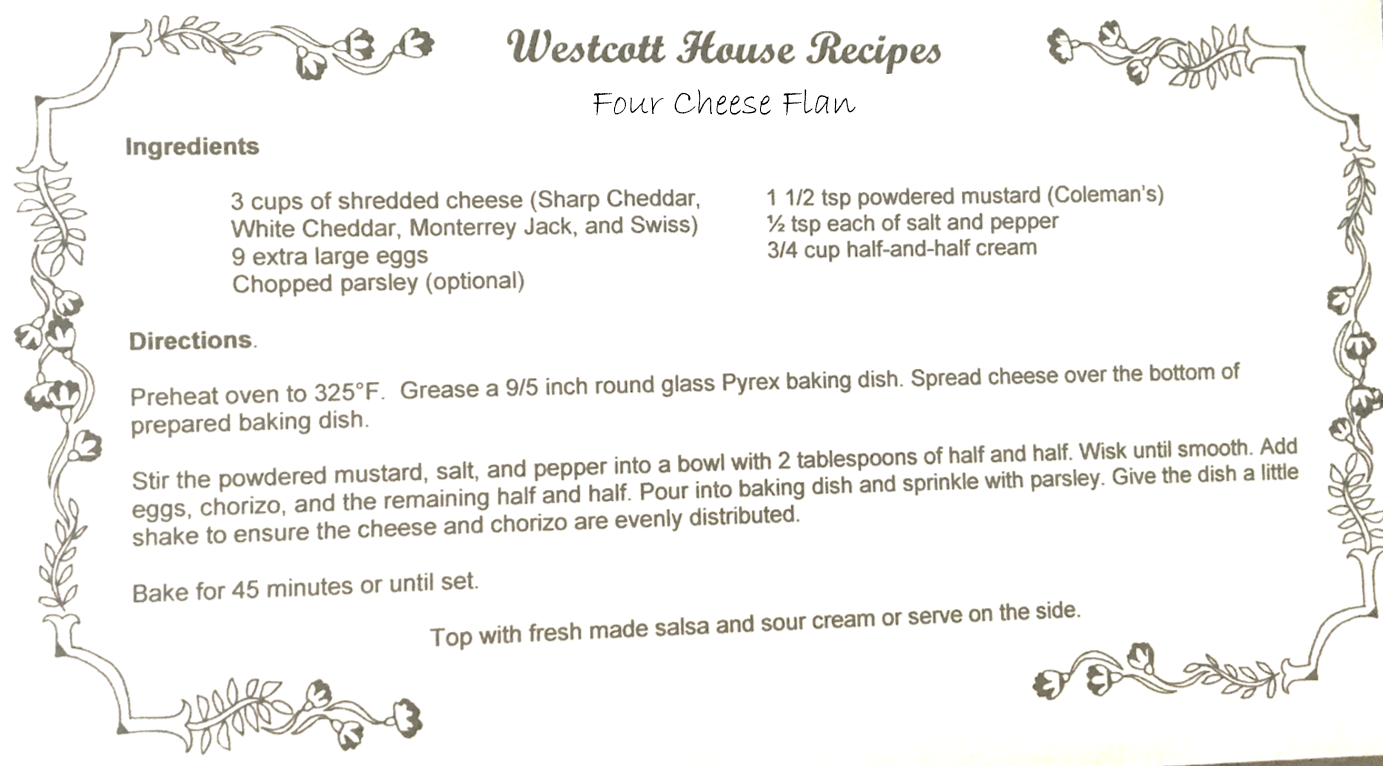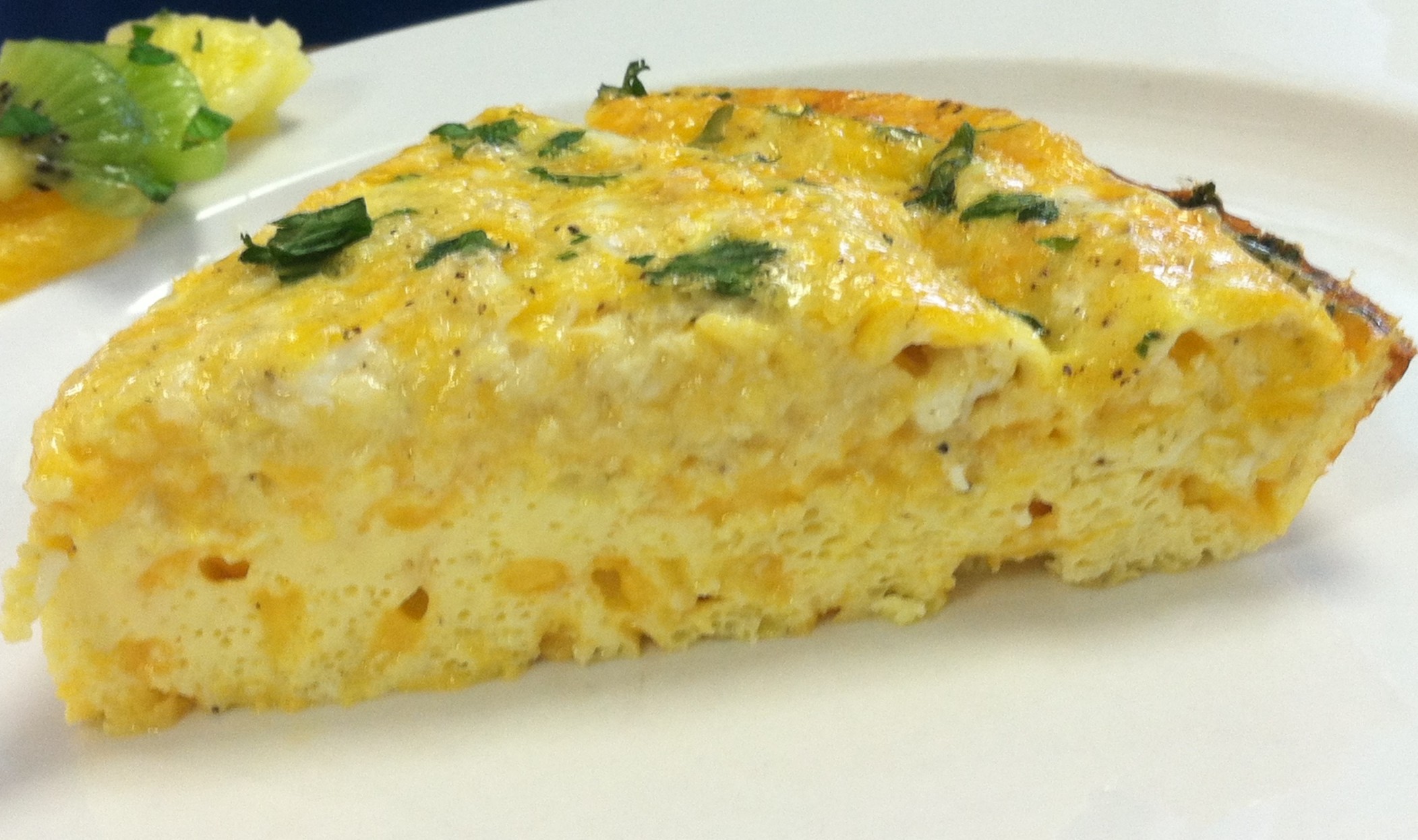 Flan is not on the current menu, but if you'd like to see it's return,
email your enthusiastic request to ByPopularOpinion@WestcottHouse.com!