August 24, 2018
St. Augustine Mini Moon
By: Bayfront Westcott House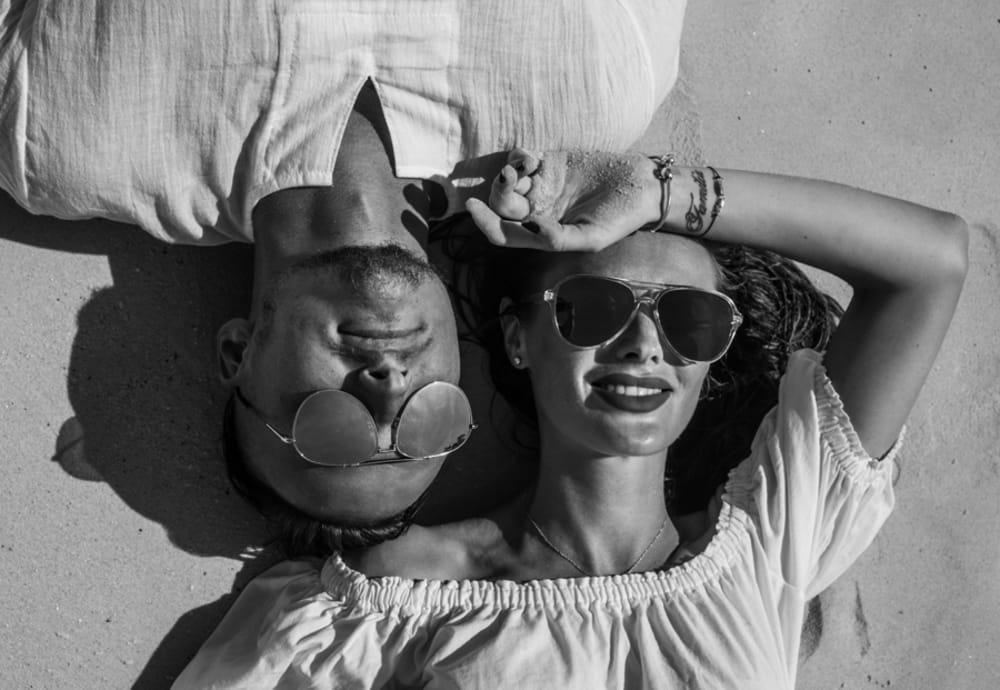 St Augustine Mini Moon
Bayfront Westcott House Bed and Breakfast is located in downtown St. Augustine's historic district, right on the water.
Are you or someone you know getting married soon?
Or maybe you and yours could use a just-need-to-get-away-moon!
You don't even have to be married to enjoy this special offer.
We do not discriminate when it comes to love!
Romantic MiniMoon $139 plus tax
Chilled champagne and 2 keepsake Westcott flutes
6 chocolate-dipped strawberries
$50 Gift Certificate to St. Augustine's famous Michael's Tasting Room
Breakfast in bed one morning
Price does not include room rate.
48-hour advance notice required.
No minimum stay is required to book this package,
and you can purchase it regardless of your room choice!
Brought to you by Bayfront Westcott House Bed and BreakfastWhere to stay in St Augustine, FL
Located in Downtown St Aug's Historic District, right on the water!
We'll coordinate your every wish and spoil you every second!
146 Avenida Menendez, St. Augustine FL 32084
904.825.4602 | OnTheBay@WestcottHouse.com | www.WestcottHouse.com