June 19, 2018
St Aug Cooking Classes
By: Jamie Narehood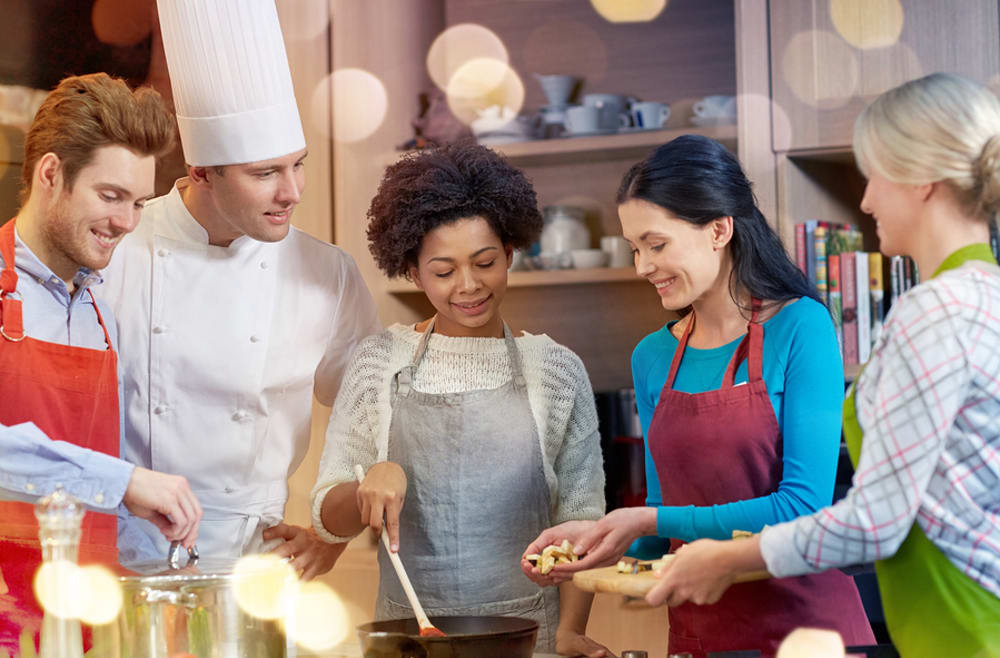 St. Augustine has grown into a culinary hub, bringing opportunity for the most creative chefs to strut their sassy stuff. Don't miss YOUR opportunity to learn the best from the best as well as to support their efforts. If you know of another venue that offers great classes or would like your class listed here, email jamie@westcotthouse.com.
Take it to the next level at Creme de la Cocoa on San Marco Ave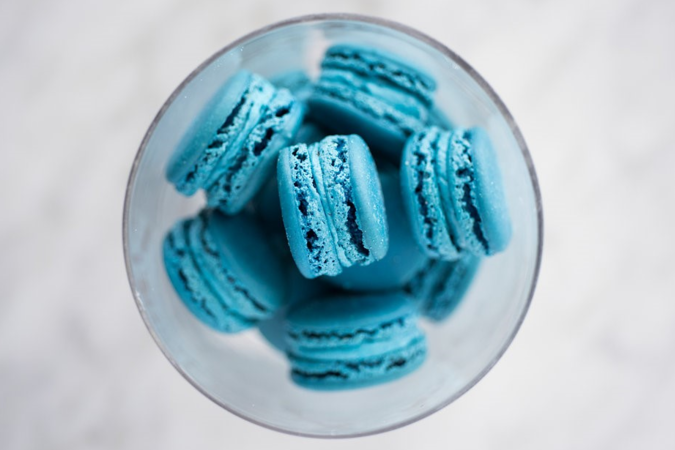 Art of Puff Pastry Class
Beyond Vanilla: Flavors From Around the World Class
Butter Cream Basics & How To Ice A Cake Class
Chocolate Ganache Making Class
Creative Flavors For Cakes, Fillings & Frostings Class
Chocolate Working & Hand Rolled Truffles Class
Design Your Own Dessert Class
Marshmallow Making Class
Miniature French Desserts/French Macarons Class
Perfect Pie Doughs & Fillings Class


It's Rype & Readi!