June 20, 2018
Some Ancient City Razzle, Dazzle, and Drizzle
By: Jamie Narehood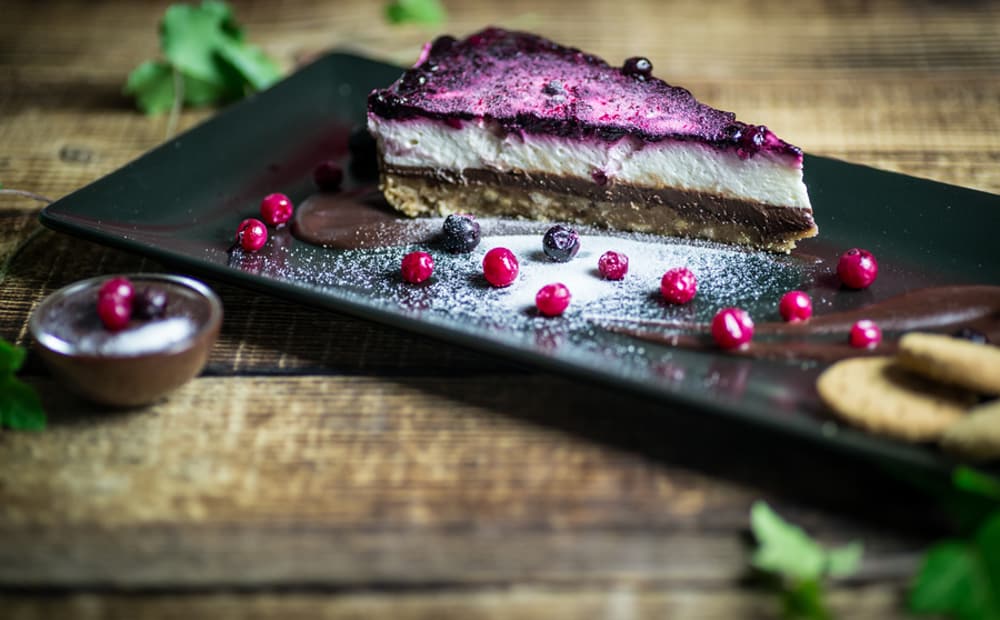 Traditional sweet treats are your preference. Perhaps a culinary chef-d'oeuvre is more your speed. Low-cal, gluten-free, and vegan options are where you live. The more sinful the better is what attracts you. Whatever tasty thoroughfare you travel, the St. Augustine dessert scene constitutes a culinary event and will not disappoint! WARNING: Proceed with caution. These photos could ruin you for the day.
Send us YOUR favorite St Aug Dessert photos to ByPopularOpinion@WestcottHouse.com, with the disclaimer statement that gives us permission to post it on your behalf.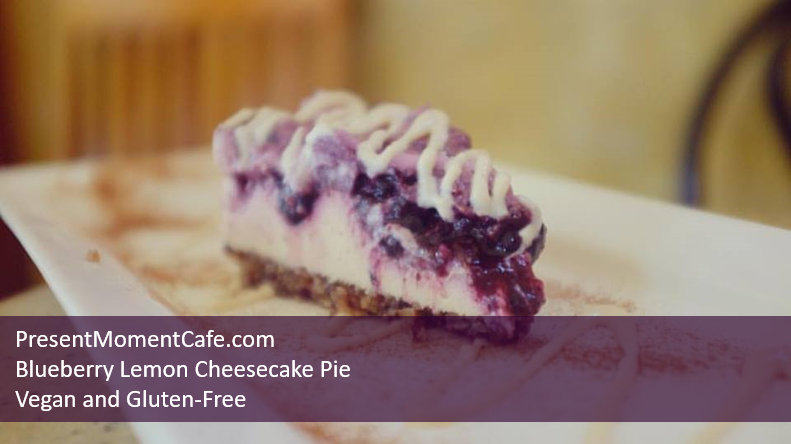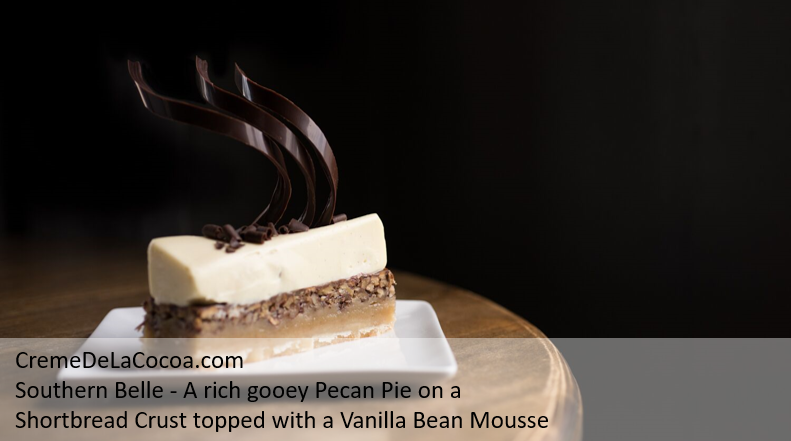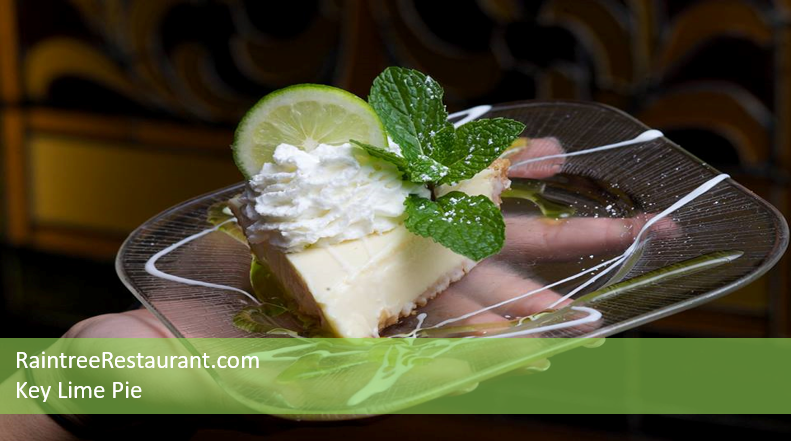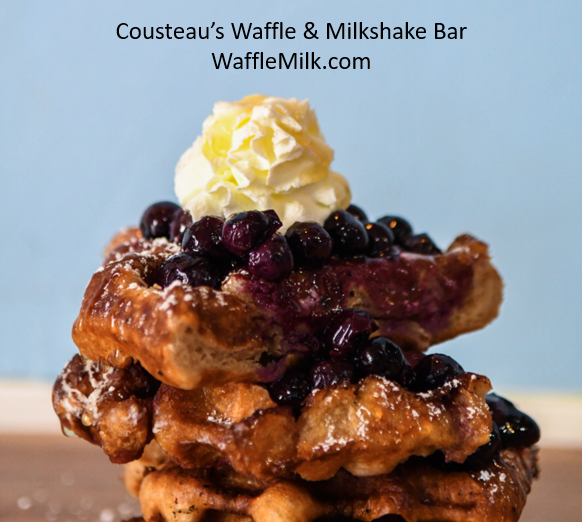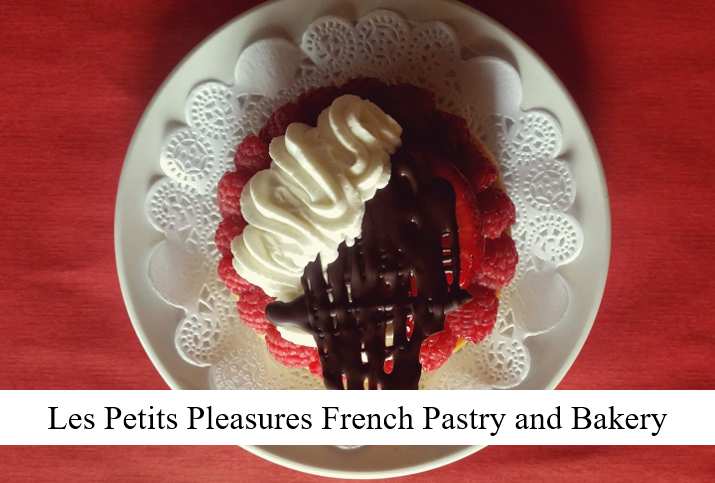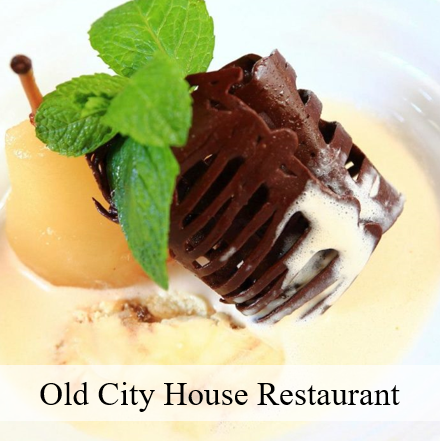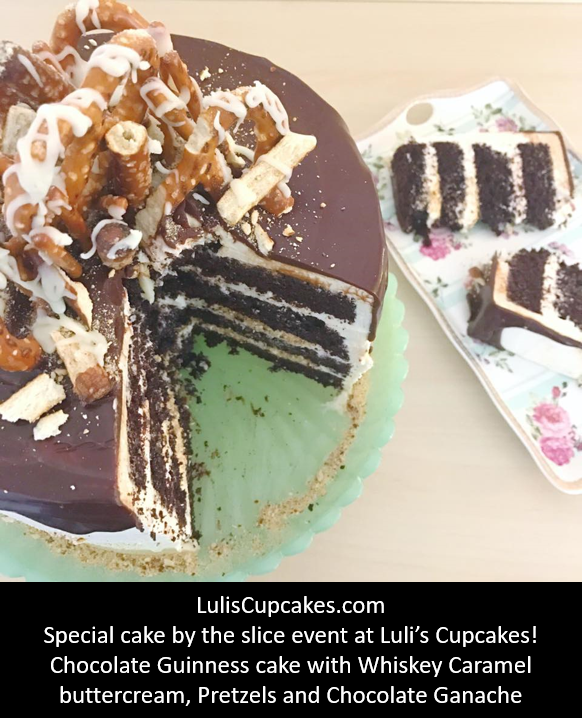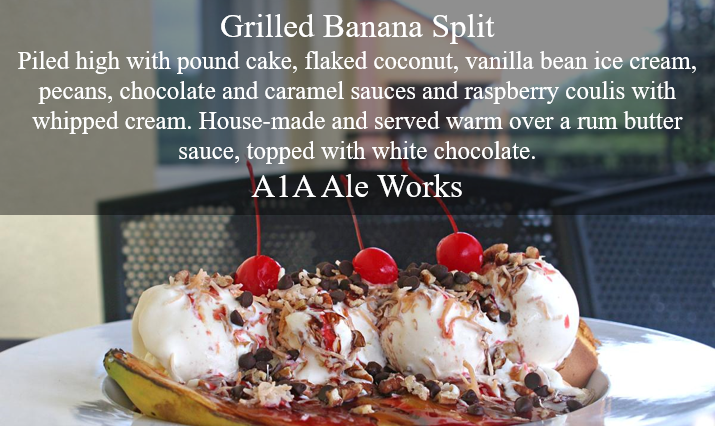 ---
Brought to you by Bayfront Westcott House Bed and Breakfast
146 Avenida Menendez, St. Augustine FL 32084 | 904.825.4602 | WestcottHouse.com
We'll coordinate your every wish and spoil you every second!