August 5, 2018
Romantic Things To Do in St Augustine
By: Jamie Narehood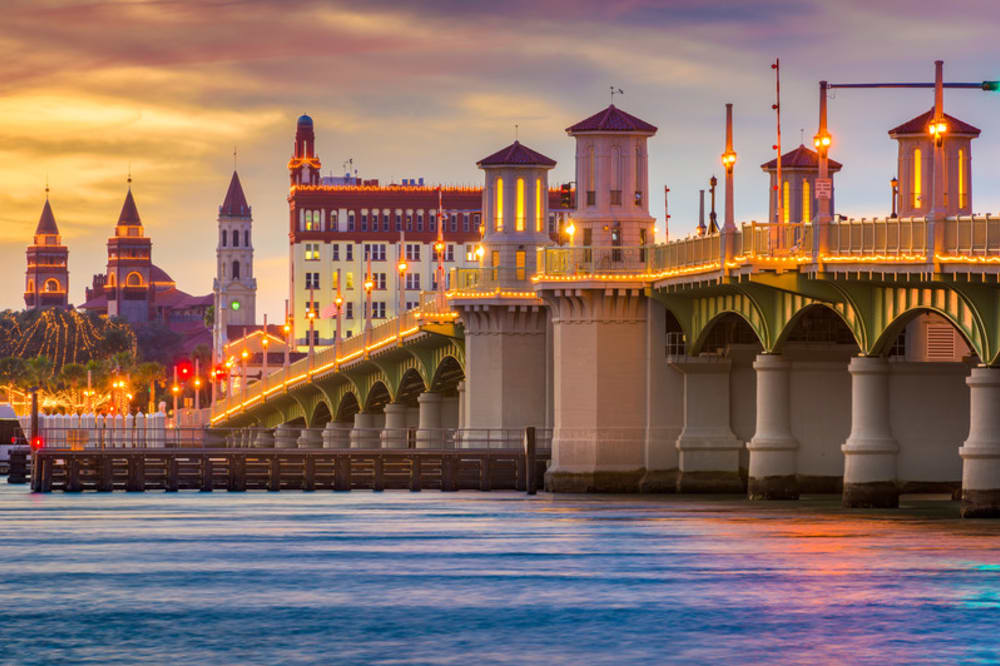 Perhaps it is St. Augustine's oft-tragic history that fills her air with passion. Passion for everything. Day and night. During a daytime stroll, you'll find artists covering canvas with St Aug as they see her. Musicians in restaurant courtyards singing their St Aug lives with their words. The city's cast of personalities--reenactors, tour guides, historians, storytellers, collegians, hippies, yachties, activists, writers, travelers. The sultry night air, cobblestone under foot, music and laughter about, your way illuminated by the softly-lit homes and mansions tucked away on nearly every street. With every step you take together, you know that thousands and thousands of couples have stepped together before you, for the last 450+ years. Soldiers have stepped before you. Seminoles have stepped before you. Slaves have stepped before you. St. Augustine is just one big energy ball. At the right time of year, the scent of jasmine will fill your senses and make you silly … silly with love … love for your sweetheart, love for St. Augustine, love for life. What could be more romantic!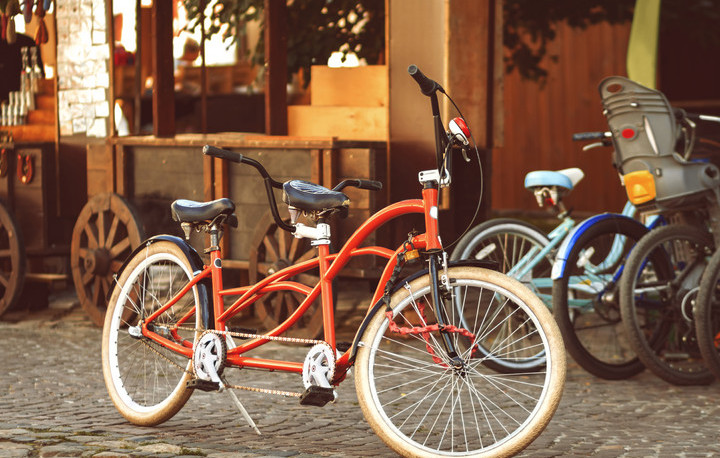 Perhaps a bike ride and a picnic lunch. Bike riding in St Augustine is a great way to see this Ancient City. You'll cover more ground than you would on foot and of course triple the amount of awesome things you'll see. You could ride the same block—residential Water Street, for example—five times over and not notice every delicious detail. It is waterfront and features some very high-end homes nestled amidst the foliage. It bottoms out at the Mission grounds. You can secure your bike to the chain link fence, slip through the opening with your picnic basket, spread your blanket on the shaded bank overlooking the Vilano Bridge and intracoastal, the Cross just behind you, and spend a few quiet and romantic hours with your honey. Some dolphins might even join you! Remember proper etiquette though—don't throw anything into the water and don't leave garbage on the bank or in the grass. This spot is a treasure and should be treated as such!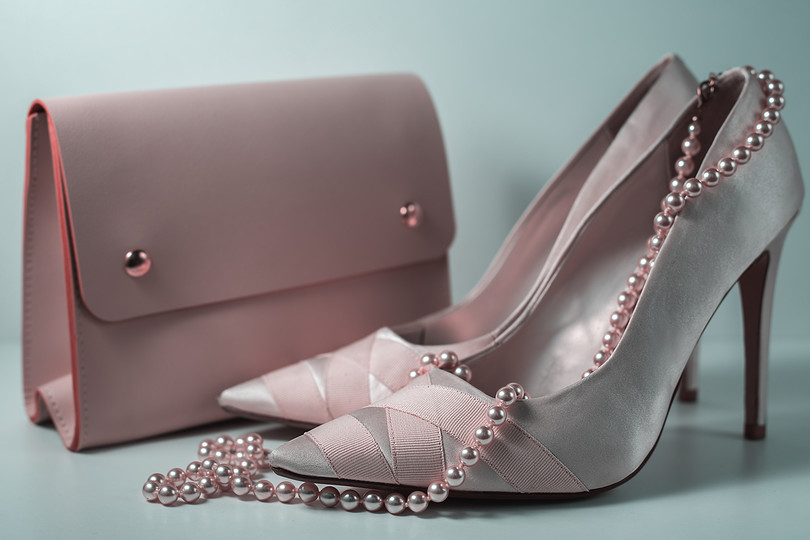 Maybe some vintage clothing fun? There is no shortage of St Augustine attractions offering you a step back in time, but The Way We Were at 86 Charlotte Street really does! Vintage fashion describes aged clothes from the 1920s to the 1980s that are back in style. Kim Myers, owner of St. Augustine's premiere vintage clothing shop, has excellent vintage taste and makes sure there is something for everyone in her physical shop and her online store. Even the guys love this store. What a great date – playing dress up for a bit and buying a great accessory or outfits for you both to wear out for your romantic evening in St Augustine! Even if you would normally be a little embarrassed to wear vintage clothing, it's normal in this town! it's the perfect time to bust out your bad selves 2getha!

But a few doors away from The Way We Were is the Prohibition Kitchen--a vintage gastropub and lounge. Invoking the spirit of Bartola, who on this very street created the Genovar Theater and Opera House", the social epicenter of Flagler's prohibition era. Check out this article about who used to hang out there! http://www.drbronsontours.com/bronsongenovaroperahouse.html The Prohibition Kitchen celebrates those nostalgic days of flapper dresses, speakeasies, moonshine, and swing. The ambiance is romantic. The food is amazing. The live entertainment is marvelous.
Carrera Wine Cellar is another hot spot for couples. In addition to wine flights, they have an electronic wine sampling dispenser, the Enomatic, so you can try before you buy. Their wine club features is great. It features one free featured wine flight of the month; a free Enomatic Wine Dispenser Card per year; 10% off wine bottle purchases; 10% off retail purchases; a free wine class and 15% off additional classes an special events. And about those classes and special events … Brushes for Lushes; Pairing Wine and Spicy Food; Wine and Bacon Pairing; the "Don't Think, Drink" Italian Food and Wine Event, etc. Good stuff, fun stuff.
There are so many romantic things to do in St Augustine. If you need more ideas, call and talk to one of our innkeepers. They will be happy to help you plan the moment you're wanting to have. It's kinda what we do. Our romance packages >
---
Bayfront Westcott House Bed and Breakfast
Located in Downtown St. Augustine's historic district, right on the water!
We'll coordinate your every wish and spoil you every second.
146 Avenida Menendez, St. Augustine FL 32084
904.825.4602 | www.WestcottHouse.com