February 18, 2018
Ponte Vedra Concert Hall
By: Bayfront Westcott House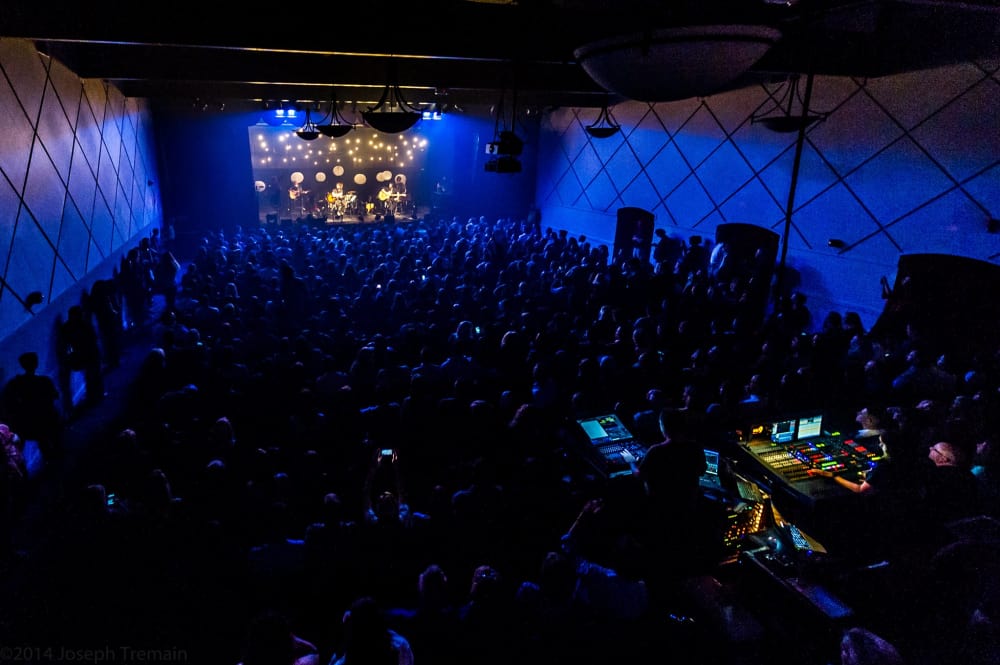 Ponte Vedra Concert Hall
1050 A1A North, Ponte Vedra Beach, FL 32082
February
20 – Eric Johnson
21 – The Robert Cray Band, Matt Andersen
22 – Doyle Bramhall II, Brandy Zdan
23 – George Winston
25 – Mavis Staples
27 – Jorma Kaukonen
28 – Candlebox, State to State, The Whole Damn Mess
March
1 – Dixie Dregs
2 – Tower of Power
3 – John Hammond
4 – Florida Chamber Music Webern & Schubert
7 – Ana Popovic
8 – Andy McKee
10 – Bianca Del Rio
11 – Indigo Girls, The Txlips
13 – Robin Trower, Katy Guillen & The Girls
16 – Nahko, The Late Ones, Ziluhtezcatl
17 – Tiffany
21 – Mike & The Mechanics
25 – Booker T. Jones, Ample Angst
29 – The Mavericks
30 – Loudon Wainwright III, Lucy Wainwright Roche
April
1 – Broken Social Scene, The Belle Game
6 & 7 – Tommy Emmanuel, Anthony Snape
8 – Florida Chamber Music Schubert
13 – Amanda Shires and Her Band, Cory Branan
14 – The Wailers, Zander
15 – Dr. Dog, Kyle Craft
16 – The Lone Bellow
17 – One Night of Queen by Gary Mullen & The Works
19 – Bruce Cockburn
22 – Old 97's, Jamie Wyatt
25 – 10,000 Maniacs
May
4 – Todrick Hall American
6 – Florida Chamber Music Mozart & Smetana
12 – The Paul Thorn Band
13 – Marc Cohn Trio
14 – Bahamas
15 – Oh Wonder, Astronomy
18 – Chad Prather "Star Spangled Banter Comedy Tour"
27 – Don McLean
October
13 – Gene Watson
---
When you're in town for a concert at the Ponte Vedra Concert Hall, the place to stay is Bayfront Westcott House. It's a lovely 25-mile coastal drive on historic A1A from Westcott to the Concert Hall. If you would rather be chauffered, our staff will be happy to secure to-and-from transportation. No worries whatsoever for you!
Bayfront Westcott House
146 Avenida Menendez St Augustine FL | 904.825.4602 | www.WestcottHouse.com
We'll coordinate your every wish and spoil you every second!