August 28, 2018
Last Minute Deal in St Augustine
By: Bayfront Westcott House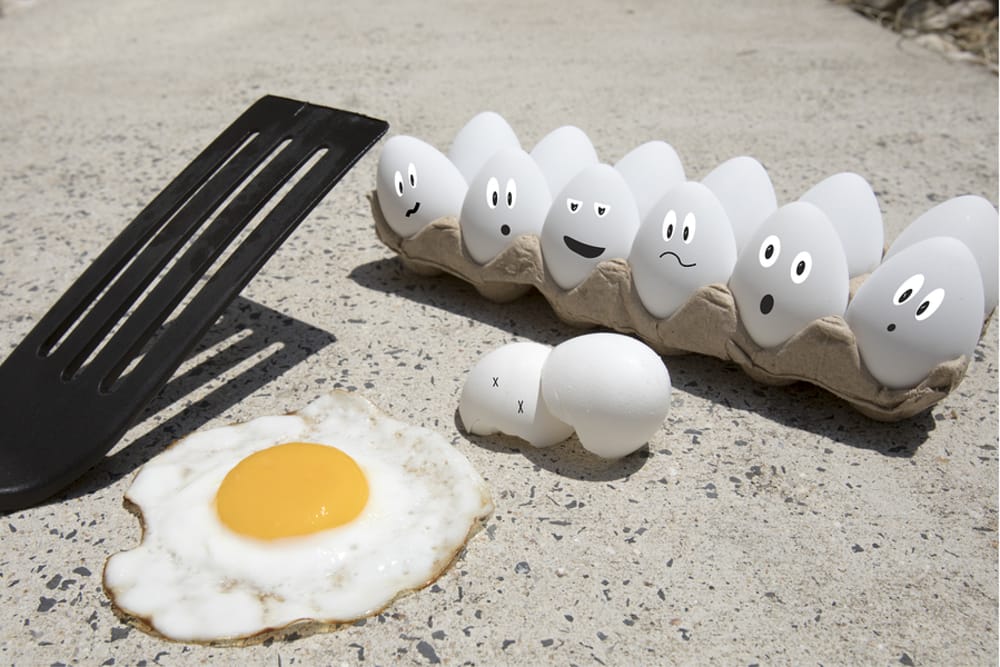 Last Minute Deal in St Augustine
Where to Stay in Historic Downtown St Augustine
Bayfront Westcott House Bed and Breakfast is located in downtown St. Augustine's historic district, right on the water.
Late-summer temperatures in St. Augustine Florida can be challenging (typically in the high 80s | low 90s | feels like 100s), so for those fearless few, referred to affectionately as the late-summer traveler, we wish to reward such admirable seasonal gallantry with a prescription pampering and playfulness, as so ordered by Dr. Westcott! Don't worry about whether your insurance will approve it; you're covered!
UPDATE:
KEEP IT SIMPLE: Use online booking code FLASH25 for any room, any day, in September.
Not Valid Sept or 29.
LAST MINUTE DISCOUNT WEEKEND
Stay Friday and Saturday at regular rate
Add Thursday or Sunday for $99
Valid on all rooms except Caroline, Catherine, Victoria, and Virginia



THE FINE PRINT: Must request at time of booking. Rate discounts will not be added automatically nor will they be applied to pre-existing reservations. Cannot be used in conjunction with any other discounted offer. As with all Westcott discounted offers, these offers are not valid if you book your room through a third party. Travel agent commissions do not apply. IN THE COMMENTS SECTION OF YOUR ONLINE RESERVATION, be sure to note that you note the two complimentary items you wish to receive. Some items require reservations and will not be available last minute so don't forget!
---
Brought to you by Bayfront Westcott House Bed and Breakfast
Located in Downtown St. Augustine's Historic District right on the water!
We'll coordinate your every wish and spoil you every second.
146 Avenida Menendez, St. Augustine FL 32084
904.825.4602 | www.WestcottHouse.com