April 4, 2019
Extended Stay: The Best Way To See St. Augustine
By: Jamie Narehood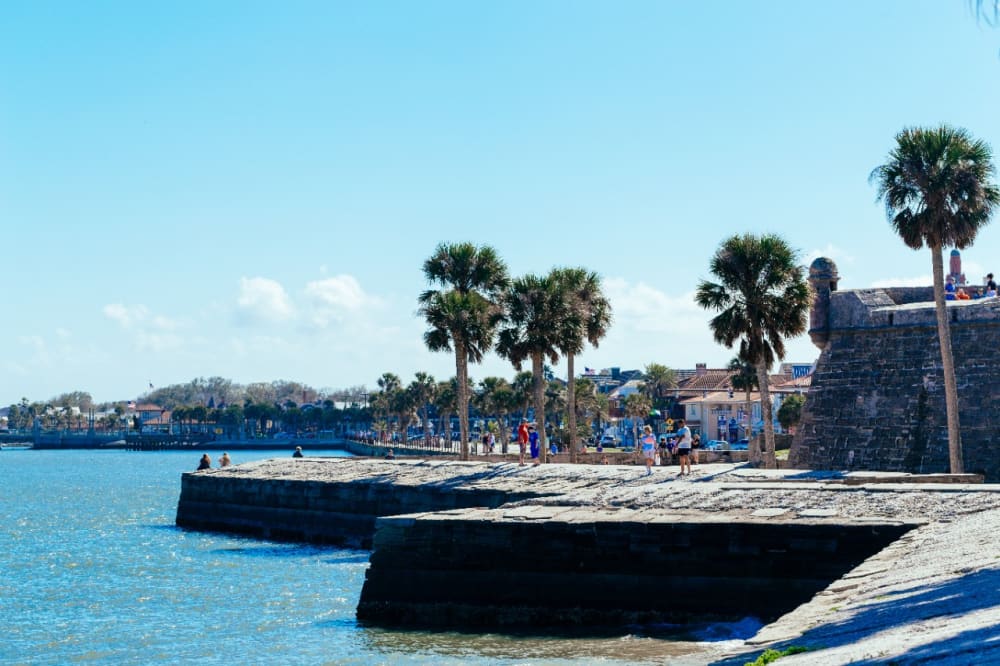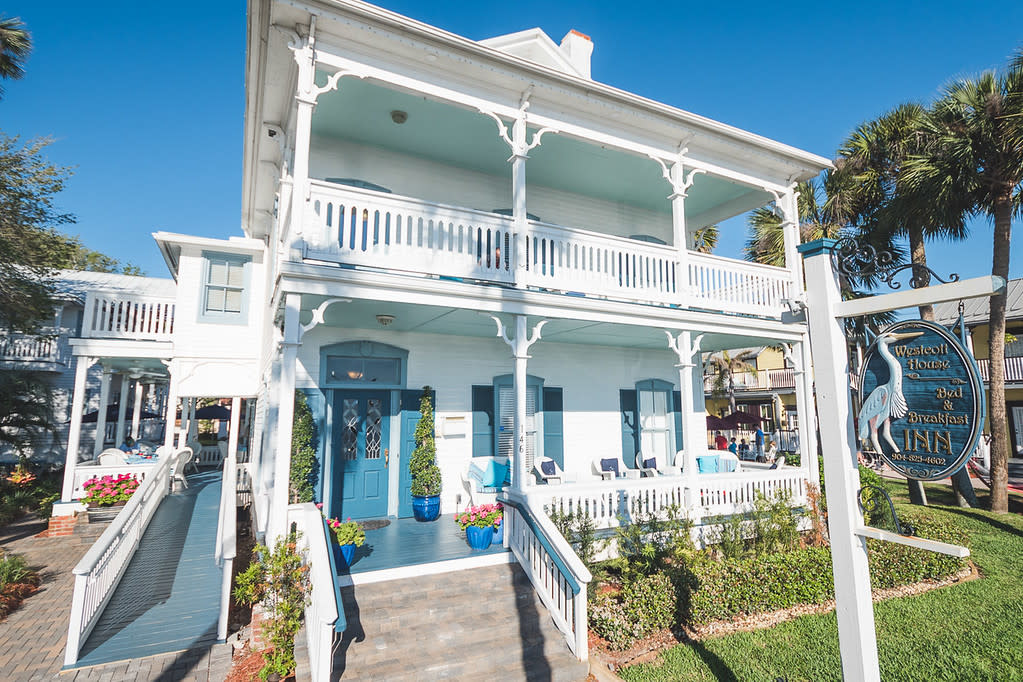 St. Augustine Extended Stay Vacation Package

brought to you by
Bayfront Westcott House
TripAdvisor Ranked #1 St Augustine Bed and Breakfast
146 Avenida Menendez, St. Augustine FL
904.825.4602 | WestcottHouse.com
First of all, hats off to Christopher Walken, right?! And how random to capture such greatness IN A HOTEL! We probably get more joy from watching this video than the average viewer because, of course, we love everything hospitality oriented, and we don't get much that is this great!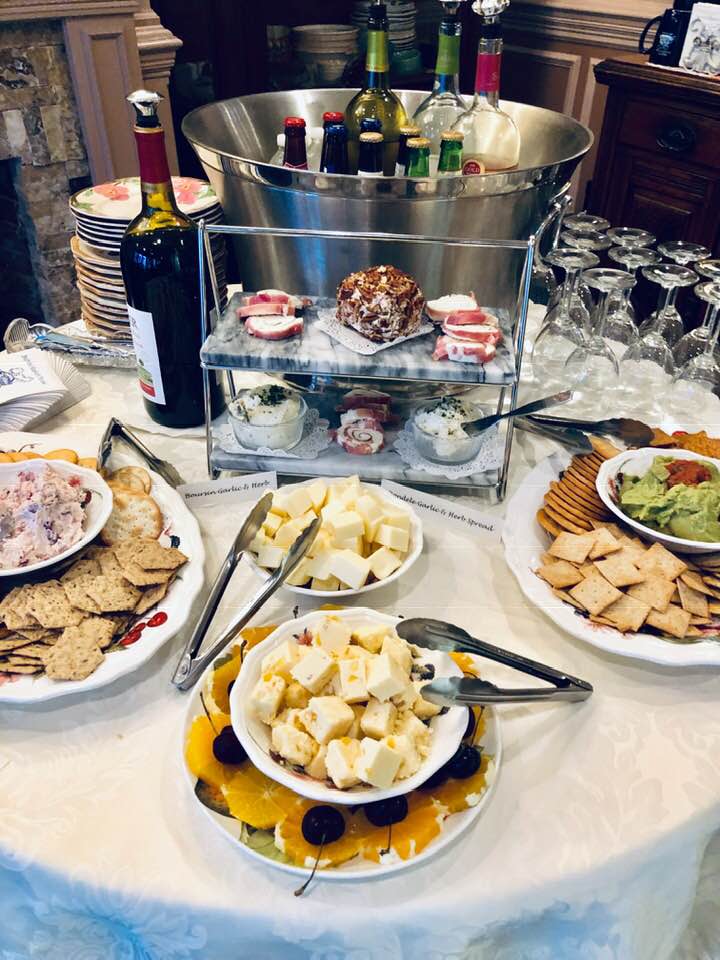 Equally great would it be if our guests felt that way about US – that they get more joy than most from reading our posts and actually staying with us in St. Augustine because what we offer them is better than average. We can tease and tantalize with all sorts of special offers and elaborate packages (and do), but we find that the seasoned traveler, the perceptive planner, the savvy internet vacation shopper, know exactly what they want and won't be persuaded to purchase anything that doesn't 100% fulfill their desires. A complimentary gourmet breakfast is included in your room rate as is an early-evening social hour featuring beer, wine, and light nibbles. This St Augustine B&B accommodates the flexibility to customize one's stay at Bayfront Westcott House with open dates and rooms, a smorgasbord of complimentary luxury items, and great exclusive offers from local St. Augustine merchants as noted below.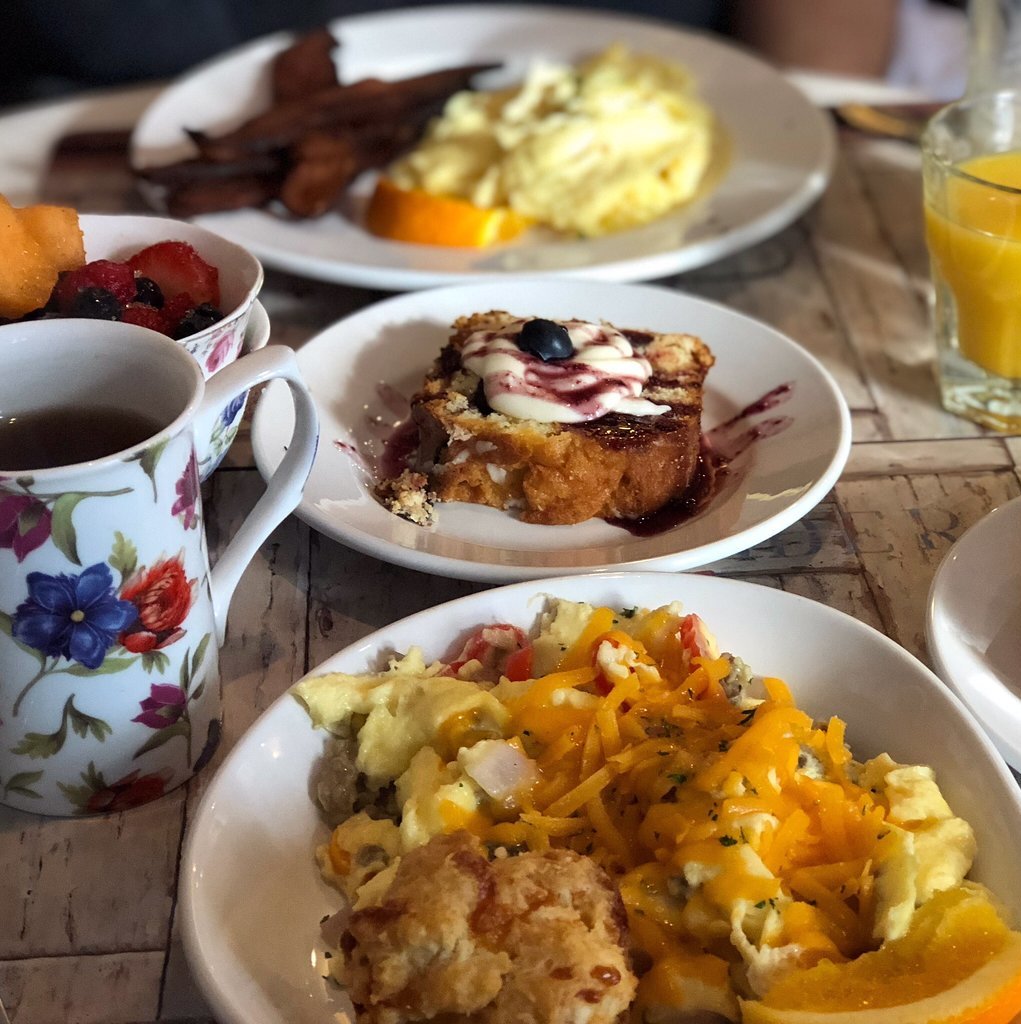 Bayftont Westcott House Add-On Package
Extended Stay: The Best Way
to Experience St. Augustine
June 1 - September 30, 2019
Stay 3 or More Nights at Regular Rate
Any Room, Any Night
Blackout Dates July 4, 5, 6, 7; August 30, 31; September 1
Something Special (Complimentary) Each Day
Chilled Champagne on Arrival
2 Keepsake Champagne Flutes
Chocolate-Dipped Strawberries
Breakfast in Bed one morning
Additional Exclusive Offers
BOGO Trolley
BOGO Villa Zorayda
BOGO Spanish Military Hospital
BOGO - St. Augustine Aquarium
BOGO ZipStream's Castaway Canopy Adventures
Buy One Get Half Off 2nd Lightner Museum
St. Augustine Salt Spa Save 15%
Premium Outlets Discounts
The Gifted Cork 10%
Ancient City Brewing
You will receive the exclusive offers packet at check-in.
If you'd prefer a discount versus free stuff, click here.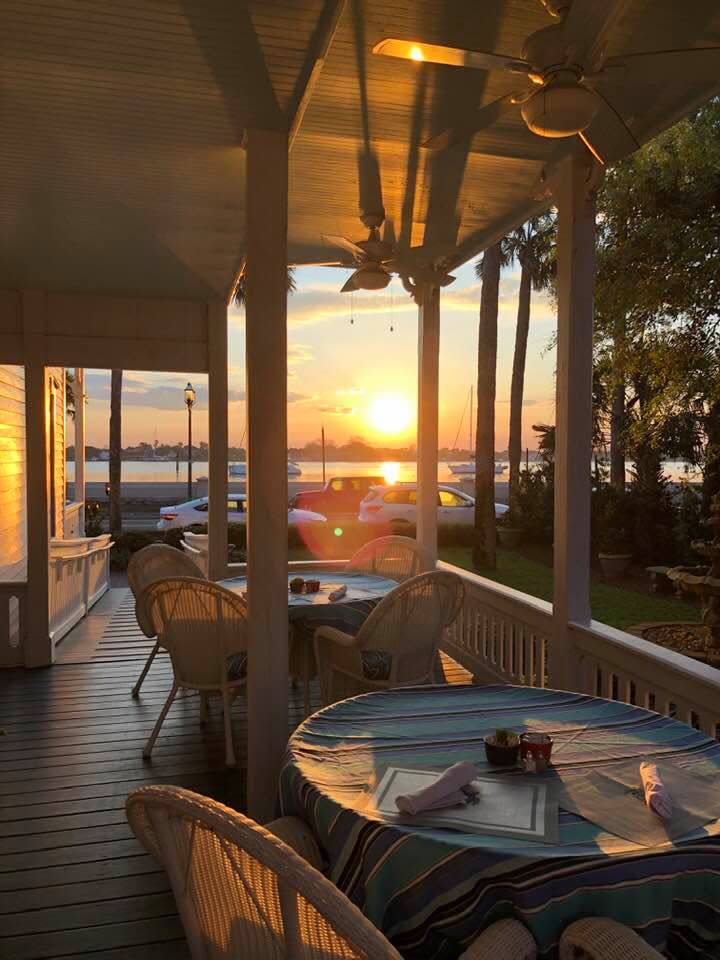 TO BOOK THIS OFFER
At checkout, click Package Offers tab
then add Extended Stay package to your cart.
This offer cannot be used in conjunction with any discounted offer.
This offer must be booked at www.WestcottHouse.com or by calling 904.825.4602,
Online travel agency reservations do not qualify for this offer.
Gift certificates cannot be used to pay for this offer.