October 30, 2018
Essential Horror Comedies
By: Jamie Narehood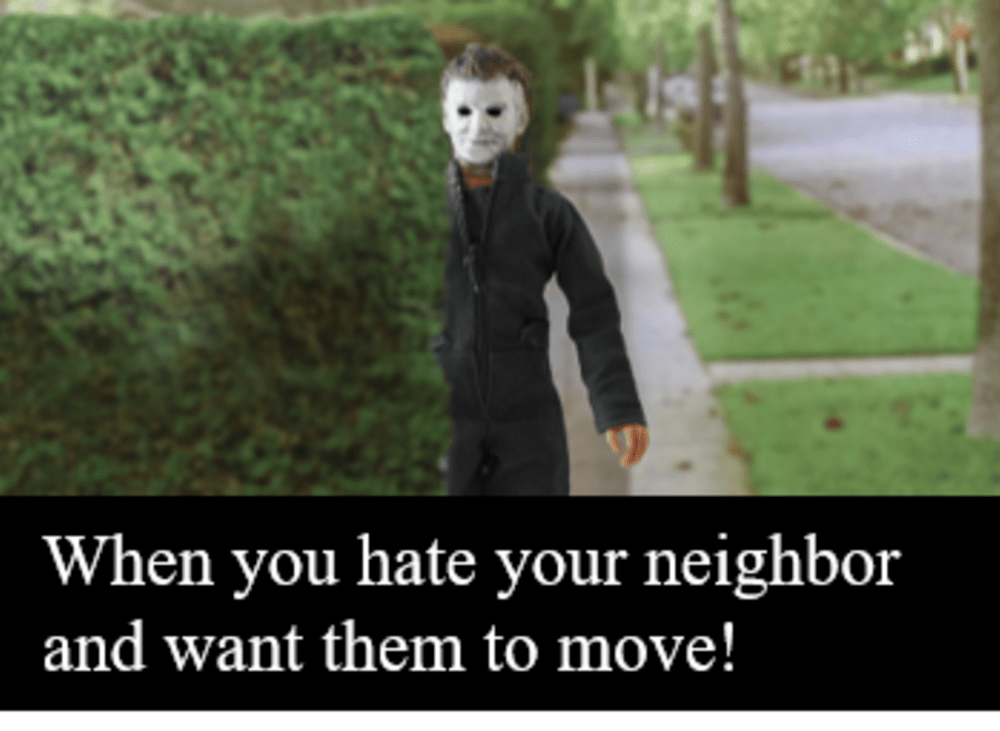 In light of today's scary world-wide political climate, climate change, changing lanes ... who needs a horror movie, right? We're horrified every time we read or watch the news. But don't let the Halloween season pass without at least watching some great horror comedy movie clips. Below, you'll find just a handful plus two from which giggles are sure to ensue.
On a side note, check out Wolf's Museum of Mystery when you're in town, located in down St. Augustine on Charlotte Street, where you and up to four guests can enjoy private | exclusive use of their circa 1890 haunted second floor (for 3 hours) and watch your favorite horror film from their library of almost 1,000 movie choices! Skeleton dinnerware use and popcorn and soda included plus discount pizza coupons! I don't know about you, but that's like the best date night idea ever!
And remember ... help make things less scary by exercising your right to vote!


Brought to you by Bayfront Westcott House Bed and Breakfast
Located Downtown Historic St Augustine, on the Water!
We'll coordinate your every wish and spoil you every second!
146 Avenida Menendez, St. Augustine FL 32084
904.825.4602 | www.WestcottHouse.com