February 4, 2018
Classical Music Festival - June
By: Jamie Narehood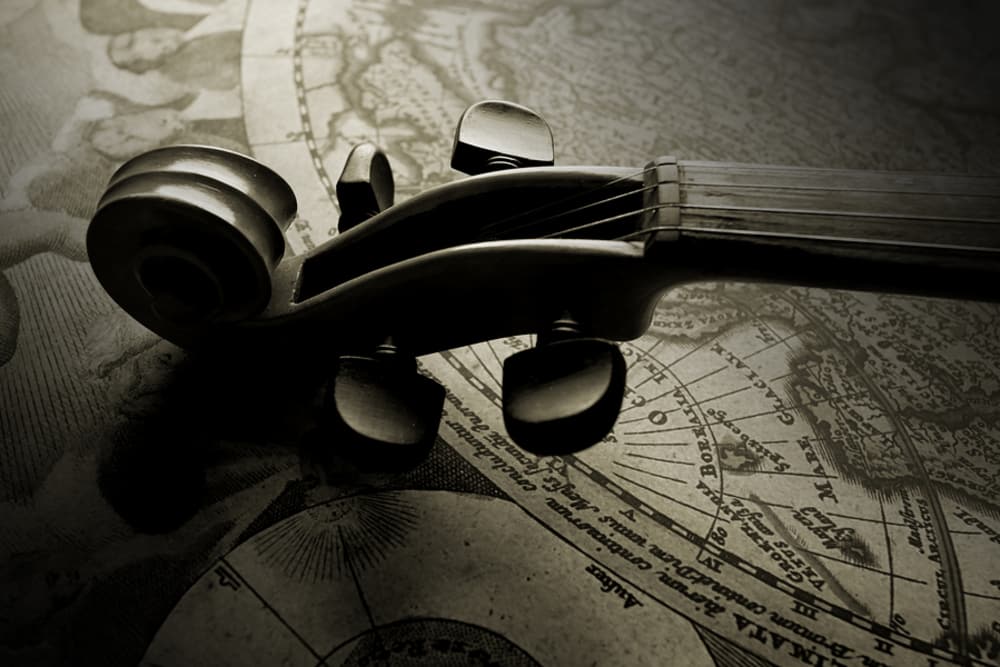 St Augustine's 11th Annual Classical Music Festival
June 21-23 and June 28-30, 2018 | www.staugustinemusicfestival.org
St. Augustine's famed Cathedral Basilica (located on its namesake, Cathedral Street) has been the site of many trials and tribulations since its establishment in 1565, and its triumph has inspired many—parishioners, colonists, kings, clergy, authors, architects, brides, painters, and passersby. For a few days every year in June, Downtown St. Augustine swims in the soft sounds of classical strings and piano that flow freely through the Cathedral's Holy Doors when it hosts the St. Augustine Music Festival. Stay tuned to the event's website, as the 2018 schedule of world-class free performances unfolds. The videos below offer a peek at past performers.
You'll find great hotel rates in St. Augustine in June, but the place to stay is Bayfront Westcott House. This St. Augustine waterfront historic home was built in 1880 and offers 16 luxurious rooms; a complimentary gourmet breakfast each morning; on-the-house early-evening beer, wine, and nibbles; and a fabulous front-seat view of the grand Bridge of Lions and majestic Matanzas Bay.
Lonny and Cassandra shared their experience. "My wife and I checked into Bayside Westcott House and greeted by experienced staff. Joy Warren the owner knows her stuff, great job on a clean environment and excellent breakfast, WOW, the best I have had in years. WE will stay only @ Westcott next time we visit St. Augustine, Fl. My wife loved the bed linens so much we bought a set."
Bayfront Westcott House
146 Avenida Menendez St Augustine FL | 904.825.4602 | www.WestcottHouse.com
We'll coordinate your every wish and spoil you every second!