July 29, 2018
Be Our Guest, Be Our Guest, Be Our Guest
By: Jamie Narehood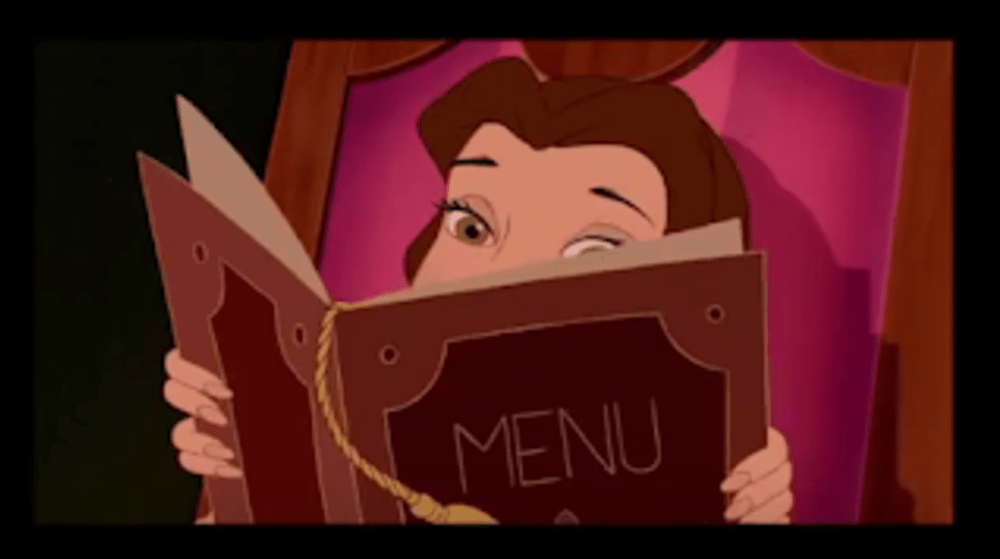 Ma cherie Mademoiselle,
It is with deepest pride and greatest pleasure
That we welcome you today
And now, we invite you to relax
Let us pull up a chair
As the dining room proudly presents
Your breakfast!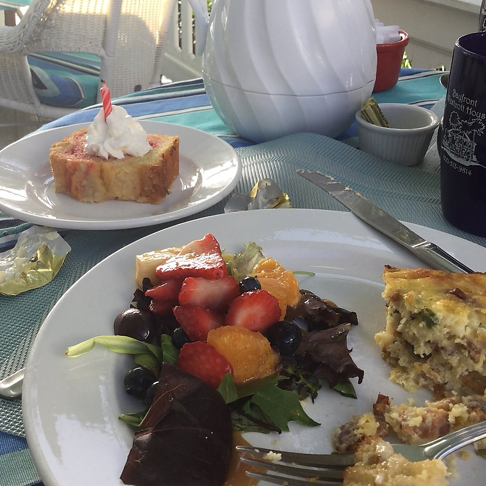 Be our guest
Be our guest
Put our service to the test
Tie your napkin 'round your neck, cherie
And we'll provide the rest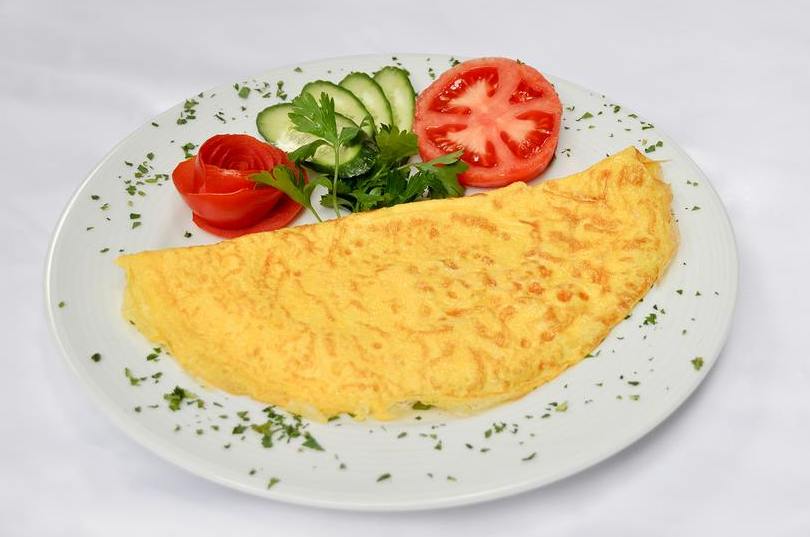 Eggs du jour
Lite hors d'oeuvres
Why, we only live to serve
Try the baked stuff
It's delicious!
Don't believe me?
Ask the dishes!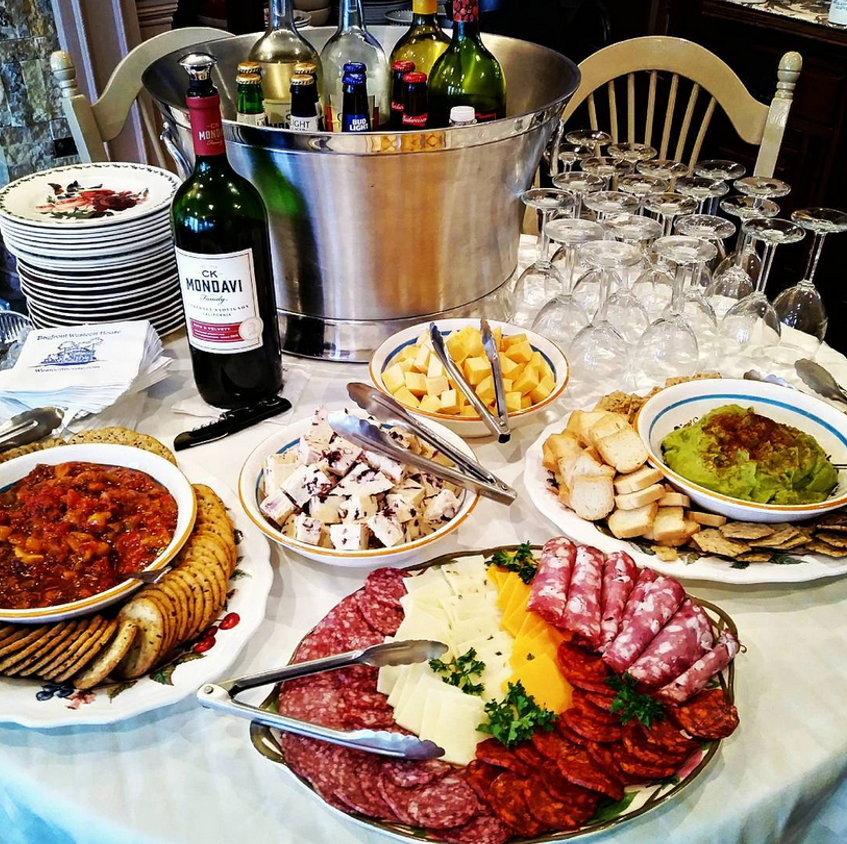 Go on, see your breakfast card
Take a glance and then you'll
Be our guest
Oui, our guest
Be our guest
C'mon, yeah be our guest, guest guest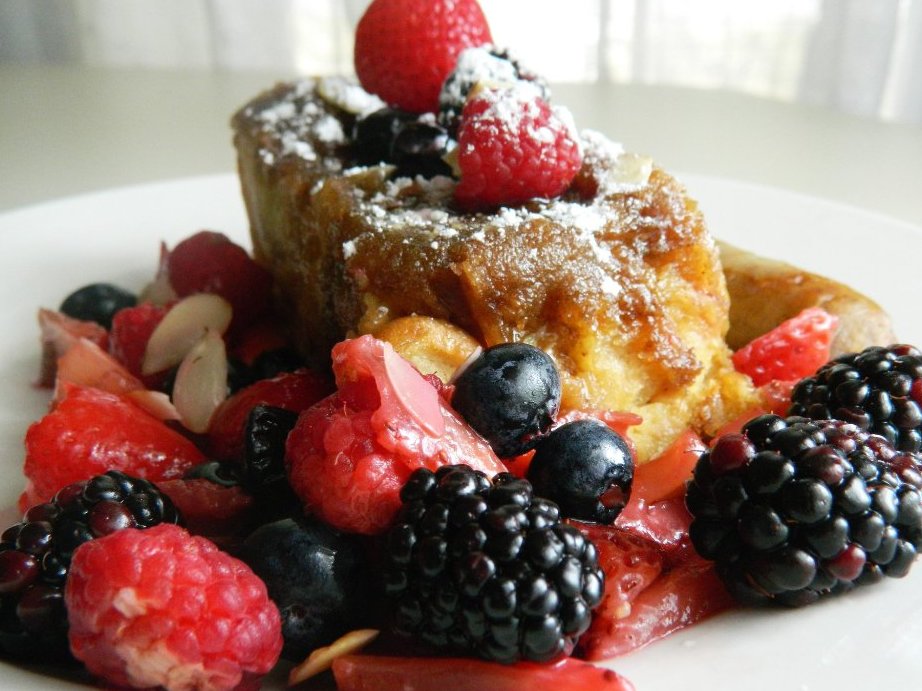 Frit-ta-ta
Cheese souffle
A gourmet entrée every day
We'll prepare and serve with flair
A culinary cabaret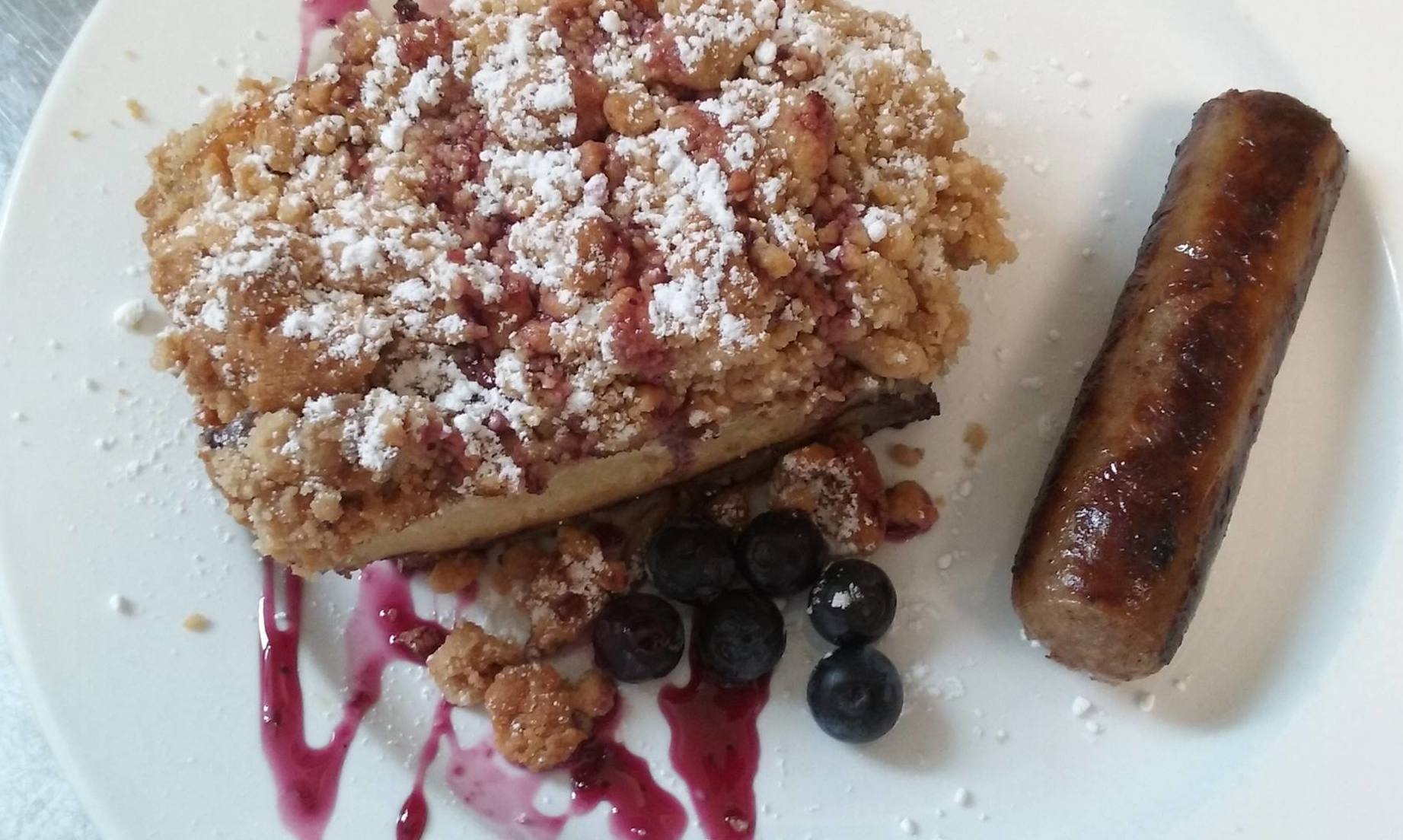 Come on and lift your glass
You've won your own free pass
To be our guest
If you're stressed
It's fine dining we suggest
Be our guest
Be our guest
Be our guest
Be our guest
Be our guest!
"Our stay....."
Reviewed On TripAdvisor by SandraLimehouse
We can't say enough good things about this hotel! The perfect location to see historic St. Augustine. The staff is so friendly and accommodating! The rooms are beautifully decorated, clean and the bed was so comfortable. The breakfast alone is worth the return visit.
Where To Stay in St Augustine FL
Bayfront Westcott House Bed and Breakfast
We'll coordinate your every wish and spoil you every second!
146 Avenida Menendez, St. Augustine FL 32084
904.825.4602 | OnTheBay@WestcottHouse.com | www.WestcottHouse.com