Romantic Gestures
"I'm just exactly where I want to be."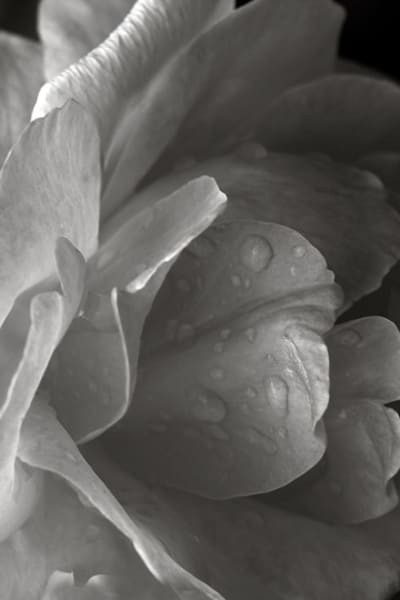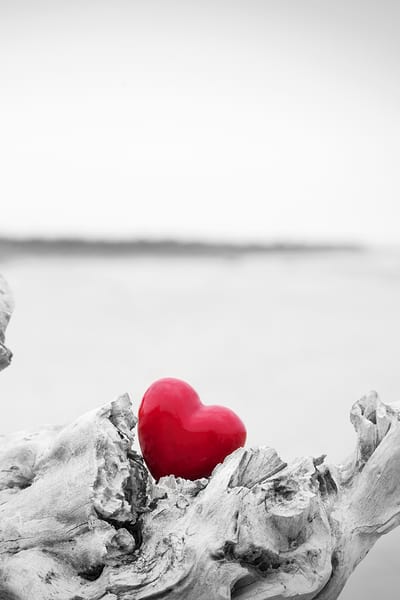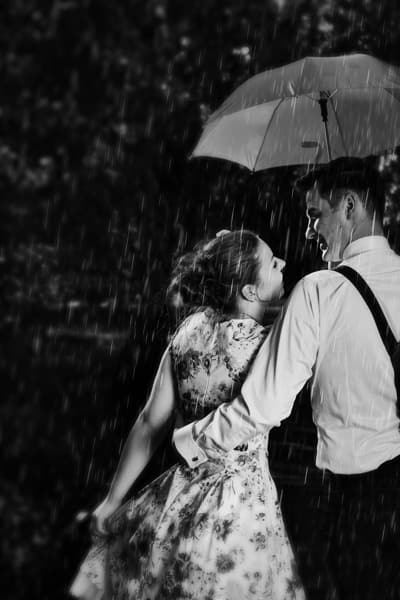 [Quote from Eternal Sunshine of the Spotless Mind, Joel to Clementine]
I Love You $119
Bottle of chilled champagne with berries
2 keepsake Westcott champagne flutes
Seasonal floral arrangement
I REALLY Love You! $309
Bottle of chilled champagne with berries
2 keepsake Westcott champagne flutes
Seasonal floral arrangement
2 sixty-minute in-room massages
Click here for additional info on massages
Romantic Rendezvous $329
All Natural Bath Goodies (Made in USA)
2 half-hour in-room massages
Bottle of Chilled Champagne
Platter of delectable fruits and cheeses
Breakfast in bed first morning
OR create your own experience by adding these single items!
Babymoon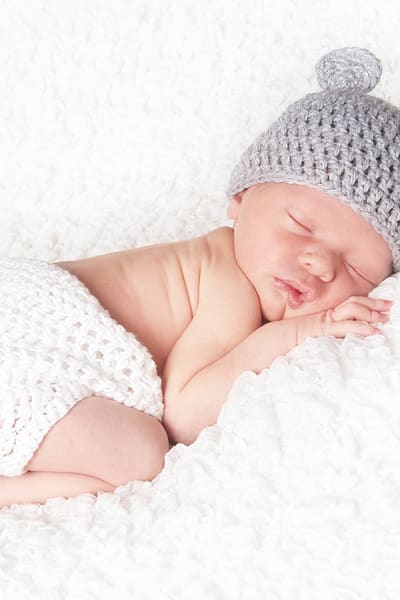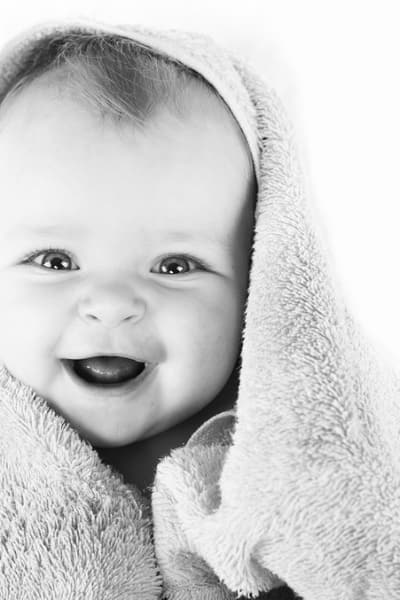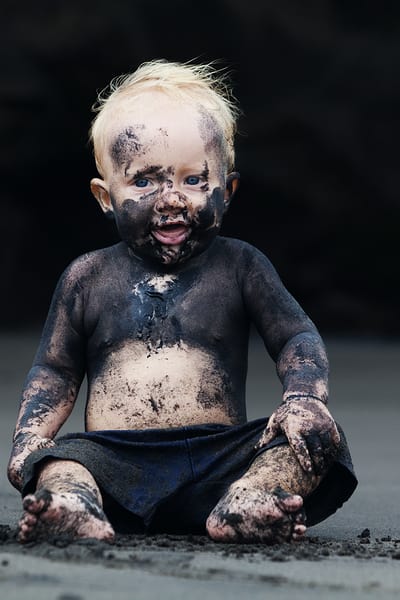 Bayfront Babymoon $309
Also a great gift for the unsuspecting parents!

Special-ordered, in-room mini fridge
stocked with water, soda, and iced tea
A sampler box of local chocolates AND
chocolate-dipped strawberries in your room on arrival
(No "judgies" happening here!)
Luxury bath goodies
(be sure you book a Jacuzzi room)
Mini beer basket for Dad-To-Be
Extra pillows in your room
Breakfast in bed with nonalcoholic mimosas
on your first morning
In-room, 60-minute prenatal massage
Package price does not include room rate
or gratuity for your massage therapist
Our weddings photographer is also a great couples, babies, and families photographer. View her work >

Birthdays
"Too Marvelous for Words"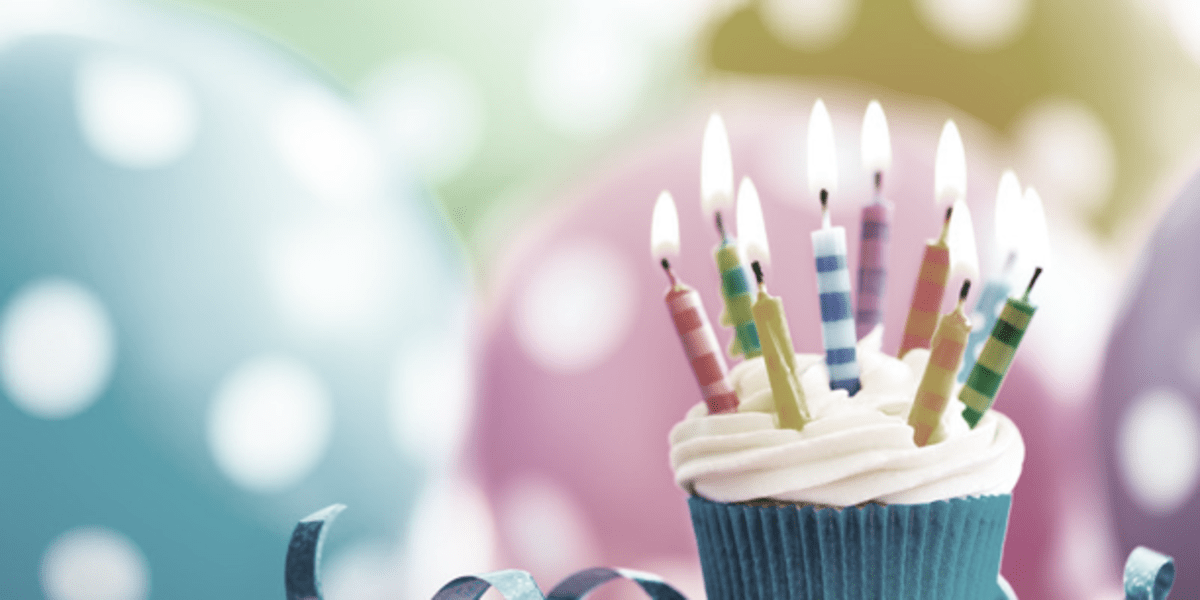 Bayfront Birthday $129
Party décor
A bottle of sparkling wine
A box of delectable Claude's chocolate bon bons, 2 gourmet cupcakes,
Breakfast in bed with one of our signature entree dishes,
cereal, yogurt, pastries, muffins, croissants, bagels,
fresh fruit, juices, and a hot beverage.
A special Westcott House gift
Room rate not included
48-hour advance notice required
Elopement and Vows Renewal
Let Us Host Your Special Moment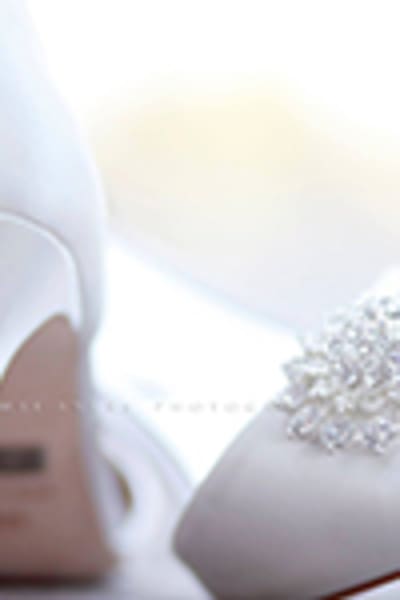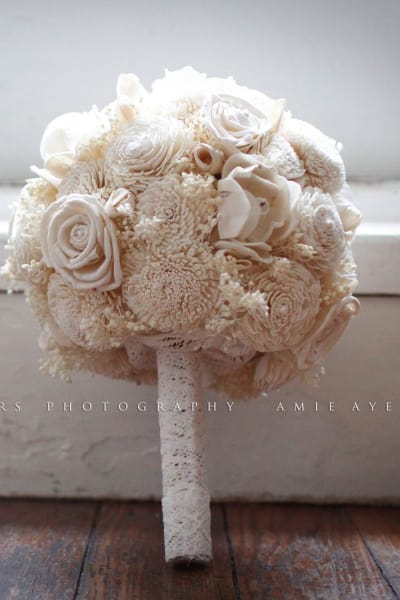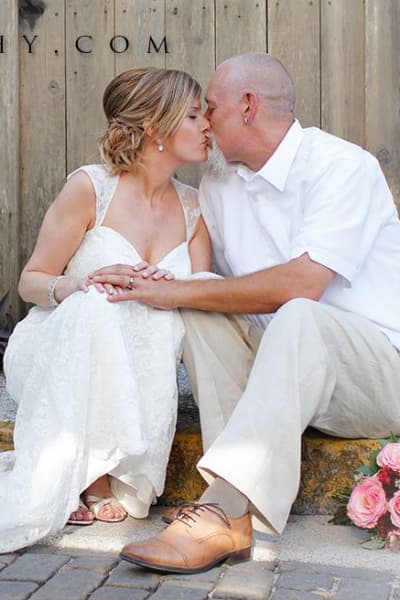 Romantic St Augustine Bed and Breakfast Elopement
$199 plus room rate and applicable tax

Champagne and two keepsake flutes
Breakfast in bed one morning
Two Westcott Signature Bathrobes
Luxury Bath Products

Bride and Groom only
One room night required Monday thru Thursday, two on Friday-Sunday
Extra guests may attend, but they too must rent a room
Officiant is not included, referrals available
Romantic Extras
Select Your Room
How to Get Married in Florida
Vendor Referrals
Photography - Amie Ayers Photography
LUXURY FLORIDA HONEYMOON PACKAGE
---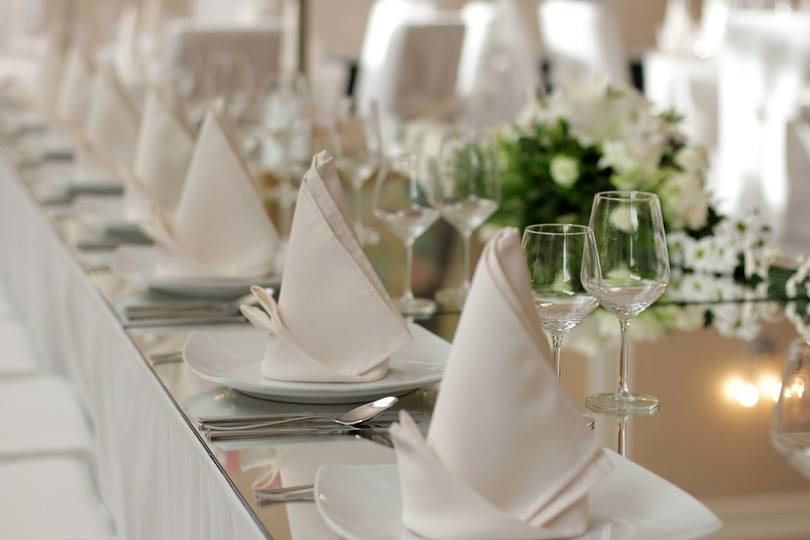 Larger weddings can be accommodated with full-inn rental.
Use the house as lodging for your guests
or have your ceremony and reception on site.
2020 Rates
Sunday-Thursday $5500 per night
Friday-Saturday $7500 per night, 2-night minimum
plus service fee and taxes
Call Joy or Barbara for more details at 904.825.4602.
---
How to Get Married in Florida
In order to marry in the state of Florida (regardless of whether you are a resident), a Florida marriage license is required. License processing time for Florida residents is three days. Out-of-Staters can apply for the at any Florida Court House Clerk of Courts / Recording office and will receive the license on the spot. Either way, applicants must present with the appropriate documentation. This license to marry in the state of Florida will be valid for 60 days. CLICK HERE for more details on Florida marriage license requirements.
You will be required to present your marriage license and valid photo ID at time of your elopement ceremony. Be sure to check with your officiant about their personal processing procedure.
Luxury Honeymoon or Just-Need-To-Get-Away-Moon
You Don't Even Have to be Married: We Do Not Discriminate When It Comes to Love!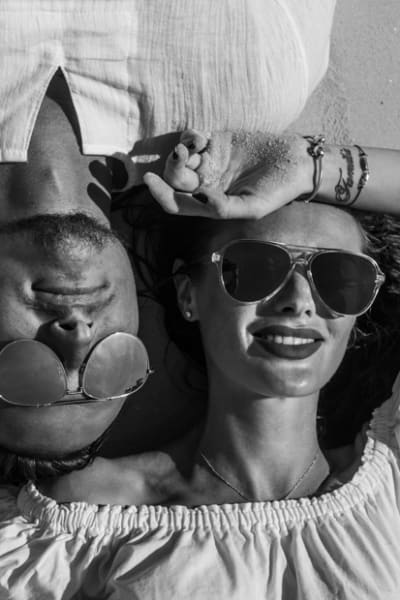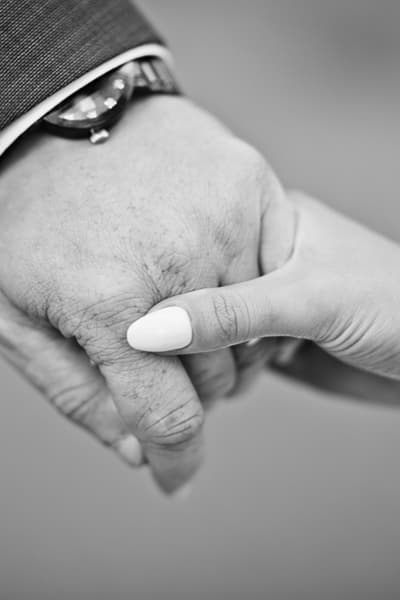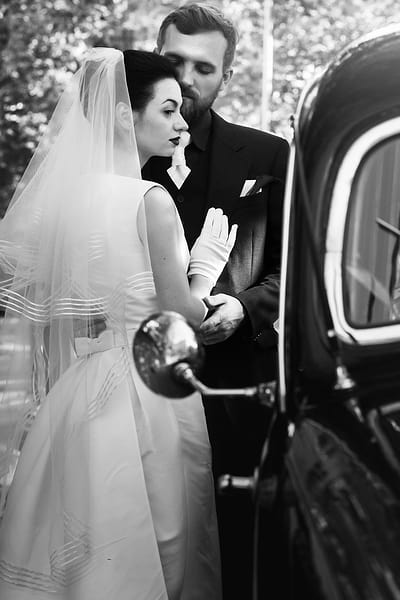 Are you or someone you know getting married soon?
Or maybe you and yours could use a just-need-to-get-away-moon!
You don't even have to be married to enjoy these new additions.
We do not discriminate when it comes to love!
Romantic MiniMoon $139 plus tax
Chilled champagne and 2 keepsake Westcott flutes
6 chocolate-dipped strawberries
Breakfast in bed one morning
Price does not include room rate.
24-hour advance notice required.
Luxury Honeymoon $349 plus tax
Dozen red roses
Chilled Champagne
2 keepsake champagne flutes
6 chocolate-dipped strawberries
Deluxe breakfast in bed one morning
Two 60-minute in-room massages
Click here for a note about massages
Package does not include room rate.
72-Hour advance booking required.
Cost of packages will be charged at time of reservation.

St. Augustine Elopement Package
How To Get Married in Florida
Singular Extras
Create Your Own Experience
Available for Singular Purchase

Romantic Notions
Breakfast in Bed
Chilled Champagne
Chocolate-Dipped Strawberries
Fruit and Cheese Pairing Plate
Seasonal Floral Arrangement or Roses
Wine Service
Train | SightseeingTours
Old Town Trolley
Ghosts and Gravestones
Walking Tours
Creepy Crawl Haunted Pub Tour
Ghostly Experience
History, Mystery, and Mayhem
Historic Pub Crawl and Beer Experience
Savory Faire Food Tour
Water Tours
Schooner Freedom Sail Boat